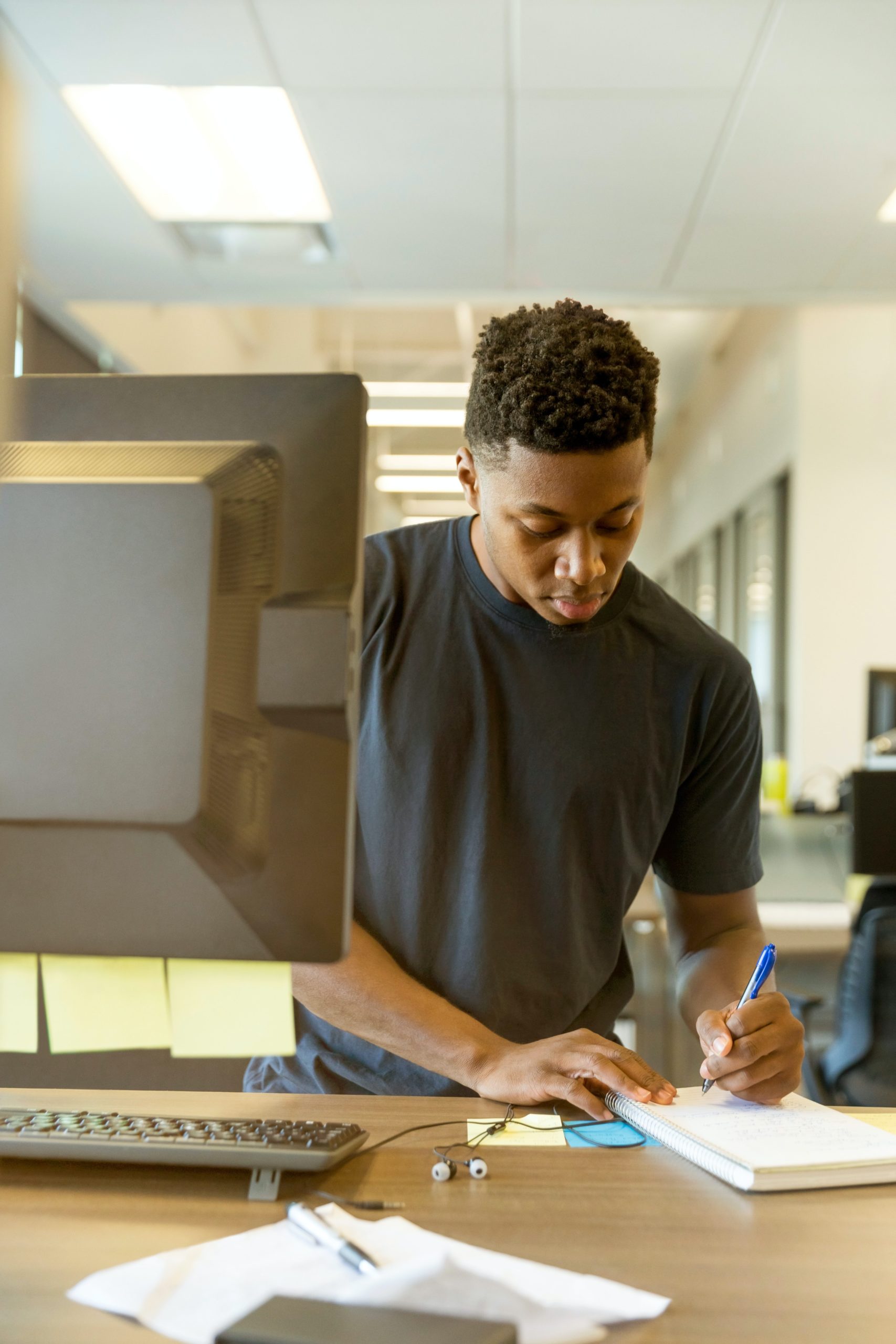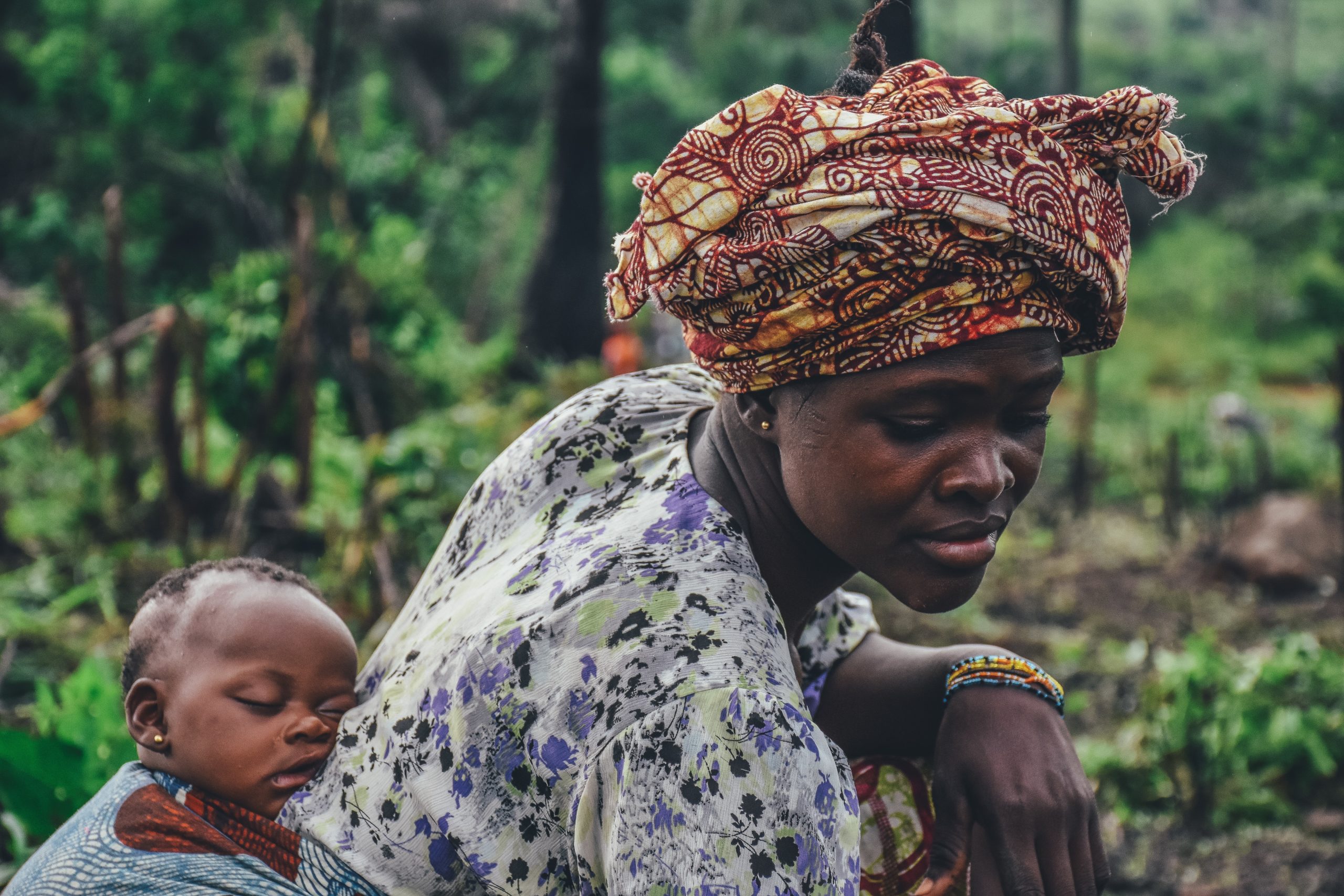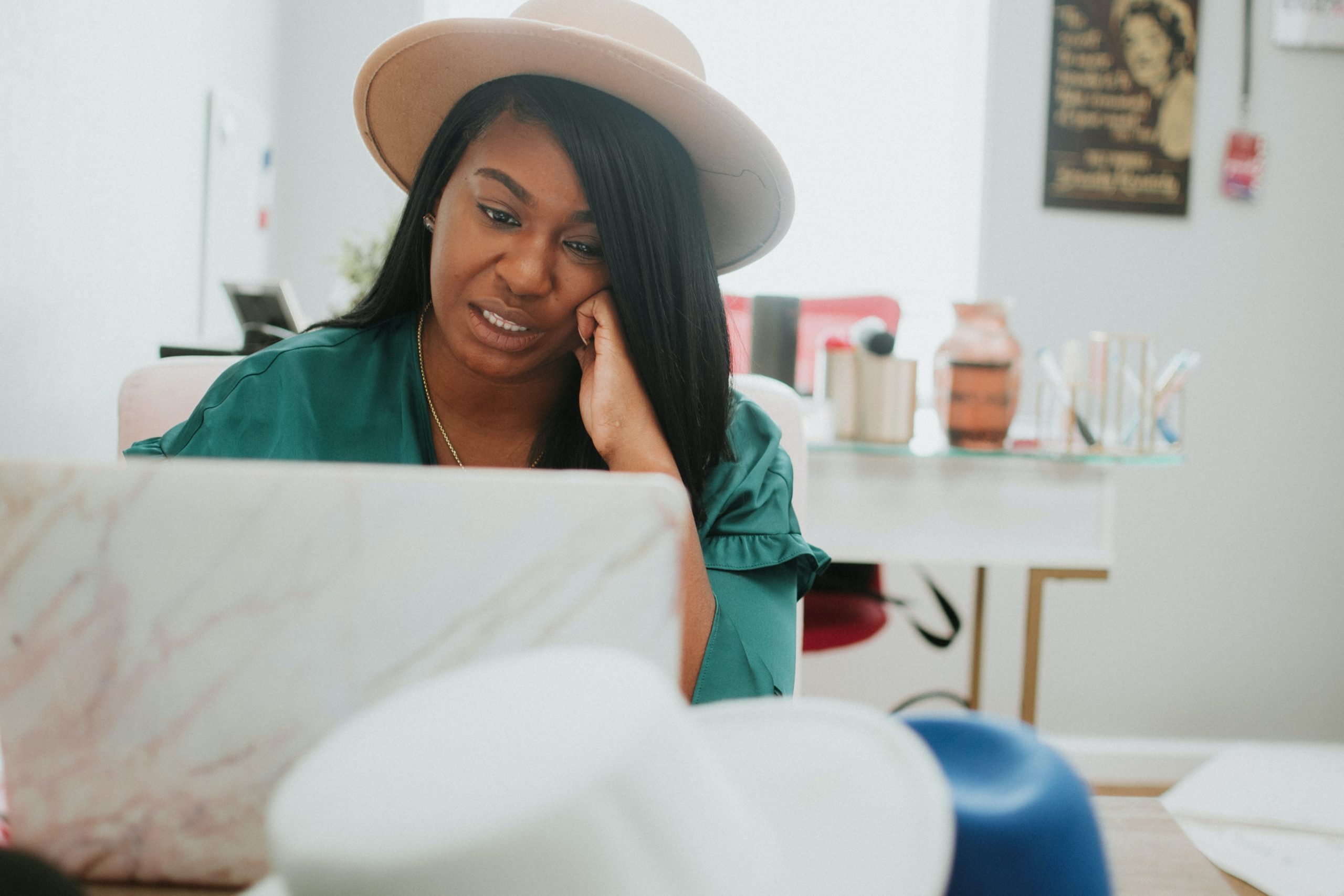 Overview.
A Nigerian-employee-owned for-profit consulting firm offering technical assistance to government, NGOs, and INGOs. Only in the area of Monitoring and Evaluation.
Our work.
We help our clients identify their business and development needs.
We have worked with individuals and teams from 26 countries on 5 continents. We help INGO, NGOs, government departments, ministries & agencies, and the private sector.
We are focused on:
Because we are an employee-owned company, this allows us to choose the work we take on and focus on the issues that are important to you. We are intentional and for profit.
Trusted by leading organizations and professionals. They can't be wrong!
This was a different online course compared to the ones I have attended in the past. "I like the practicability of the course narration and the sequencing made it easier. Having the 5th week to include all that has been learnt from first week made a whole lot of difference.
Senior Associate, eHealth Africa.
This was the most intense course I have ever gone through. At a point, I wanted to drop out and If I had done that, I would have regretted because of the value I got from the training and I like the fact that all my questions were responded to in a timely manner.
Senior Planner; Ministry of Trade, Industry, Regional Integration and Employment, Gambia.
I got more value for my money than the expensive training I had gone for in other African countries. For example, the way you simplified creating logical frameworks was outstanding. In this other African country, they made it complicated.
Olabisi Onabanjo University, Osun State, Nigeria.