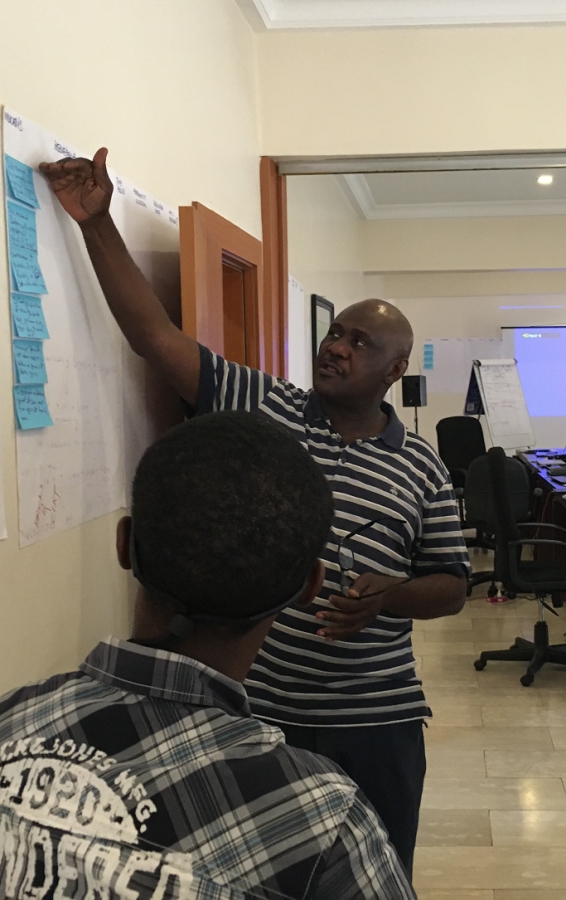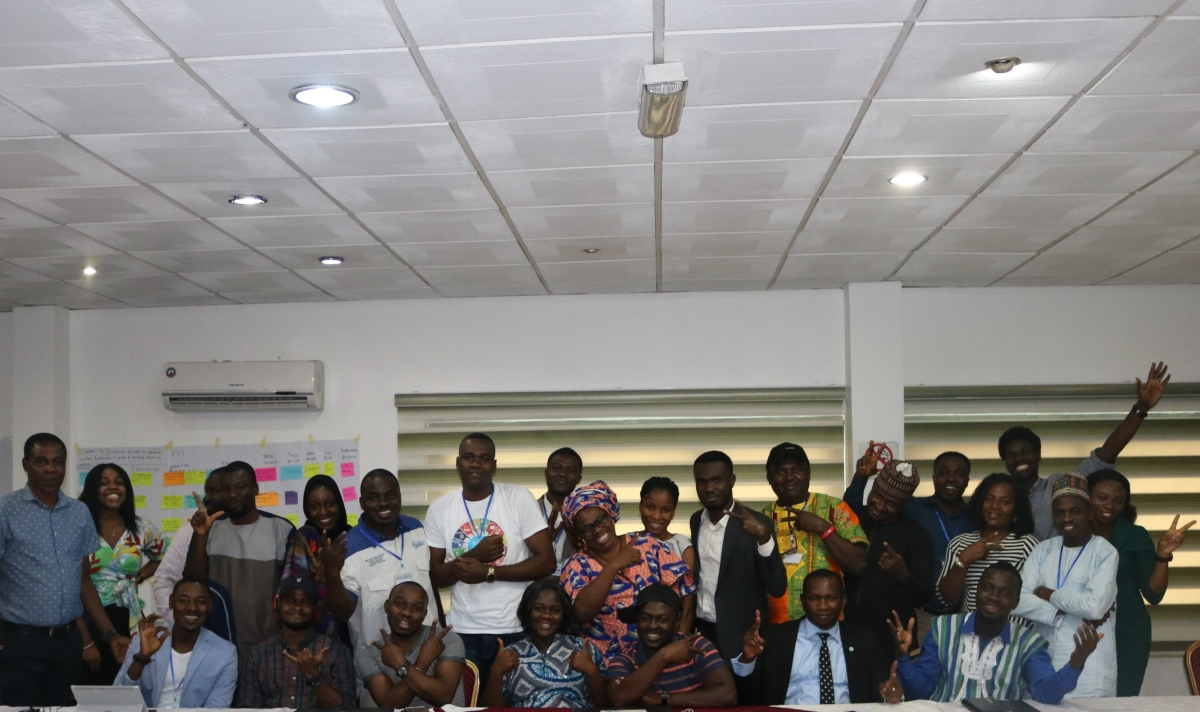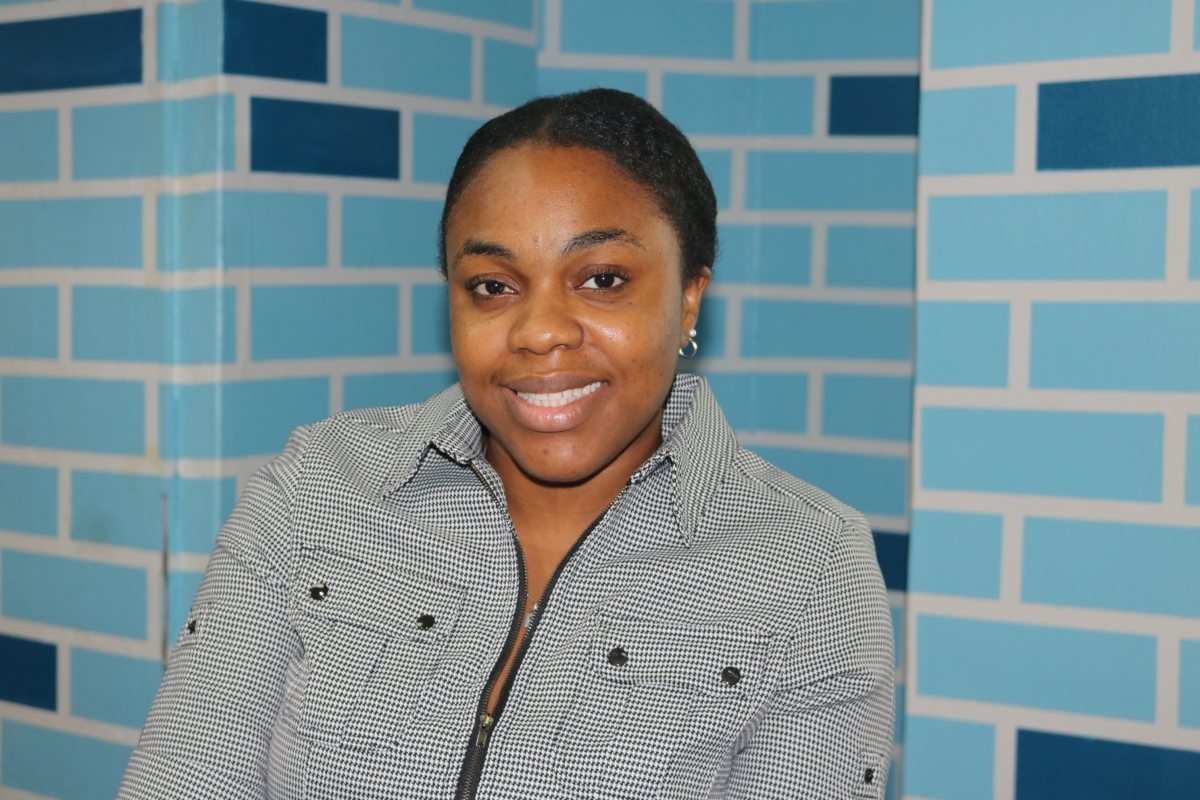 Overview.
We are an international development for-profit consulting firm offering technical assistance to governments, foundations, multilateral and bilateral agencies, development finance institutions, the private sector, and NGOs. Only in the area of Monitoring and Evaluation.

Incorporated in Nigeria, as a Limited Liability Company.

Headquartered in the Central Business District of Abuja, in Nigeria. Our core team is composed of 23 professionally trained international development specialists, working from Abuja, Accra, Berlin, Johannesburg, London, Newcastle, New York, Portharcourt, and Vienna.

As part of our shared values, we encourage individuals to participate in online volunteering with the United Nations, encourages open data, and sustainable development within organizations.

We are intentionally a for-profit firm. Nevertheless, our income is dedicated to the advancement of monitoring and evaluation theory and practice in Africa. We promote leadership, knowledge, advocacy, and professional development.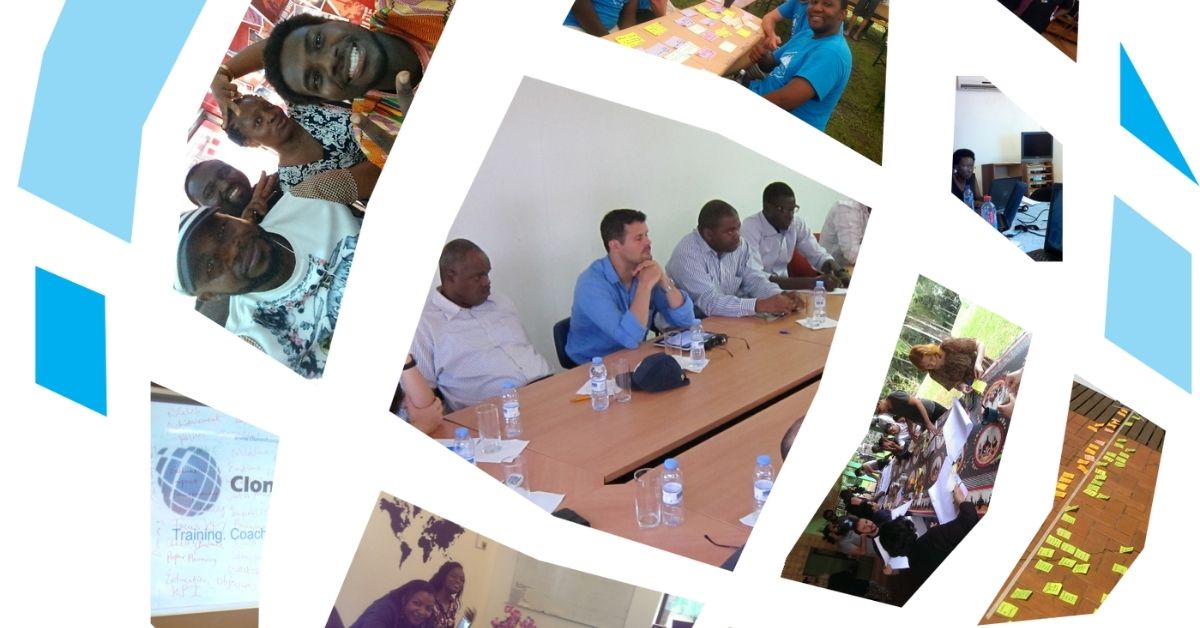 A list of our partners includes Mastercard Foundation, British Council, Transparency and Accountability Initiative – Open Society Foundation, McArthur Foundation, United State Agency for International Development (USAID), Department for International Development (Now FCDO), Omidyar Network, Hewlett Packard Foundation, German Development Cooperation, British Council, Japan International Cooperation Agency (JICA), the Nigeria Incentive-Based Risk Sharing System for Agricultural Lending (NIRSAL Plc.), Enhancing Financial Innovation and Access (EFINA), Federal Ministry of Finance and Budget, Federal Ministry of Budget and National Planning, Federal Ministry of Humanitarian Affairs and Disaster Management, Federal Ministry of Youth, and Sports Development, Lagos State Water Agency, Bureau of Public Enterprises (BPE), and a list of other institutions that have remained our client in the past 14 years.
We provide insights needed to make development work smarter.
Our core team is composed of 23 core professionally trained international development experts, working from Abuja, Accra, Berlin, Johannesburg, London, Newcastle, New York, Portharcourt, and Vienna. Over the last five years, we have built a developing consulting network of 1,374 monitoring and evaluation officers, spread across the 36 states, and the Federal Capital Territory of Nigeria, and in 6 countries in West Africa.
We are focused on:
Cloneshouse has over 13 years' experience in providing technical assistance in the area of monitoring and evaluation, for individuals and organizations. Our consultancy, technology, and training has helped hundreds of professionals like you grow their skills and improve performance. If you are a professional looking for development consulting, online or in – house course, or bespoke technology to conduct monitoring and evaluation of your programmes, we can help.
Trusted by leading organizations and professionals.
This was a different online course compared to the ones I have attended in the past. "I like the practicability of the course narration and the sequencing made it easier. Having the 5th week to include all that has been learnt from first week made a whole lot of difference.
Senior Associate, eHealth Africa.
This was the most intense course I have ever gone through. At a point, I wanted to drop out and If I had done that, I would have regretted because of the value I got from the training and I like the fact that all my questions were responded to in a timely manner.
Senior Planner; Ministry of Trade, Industry, Regional Integration and Employment, Gambia.
I got more value for my money than the expensive training I had gone for in other African countries. For example, the way you simplified creating logical frameworks was outstanding. In this other African country, they made it complicated.
Olabisi Onabanjo University, Osun State, Nigeria.